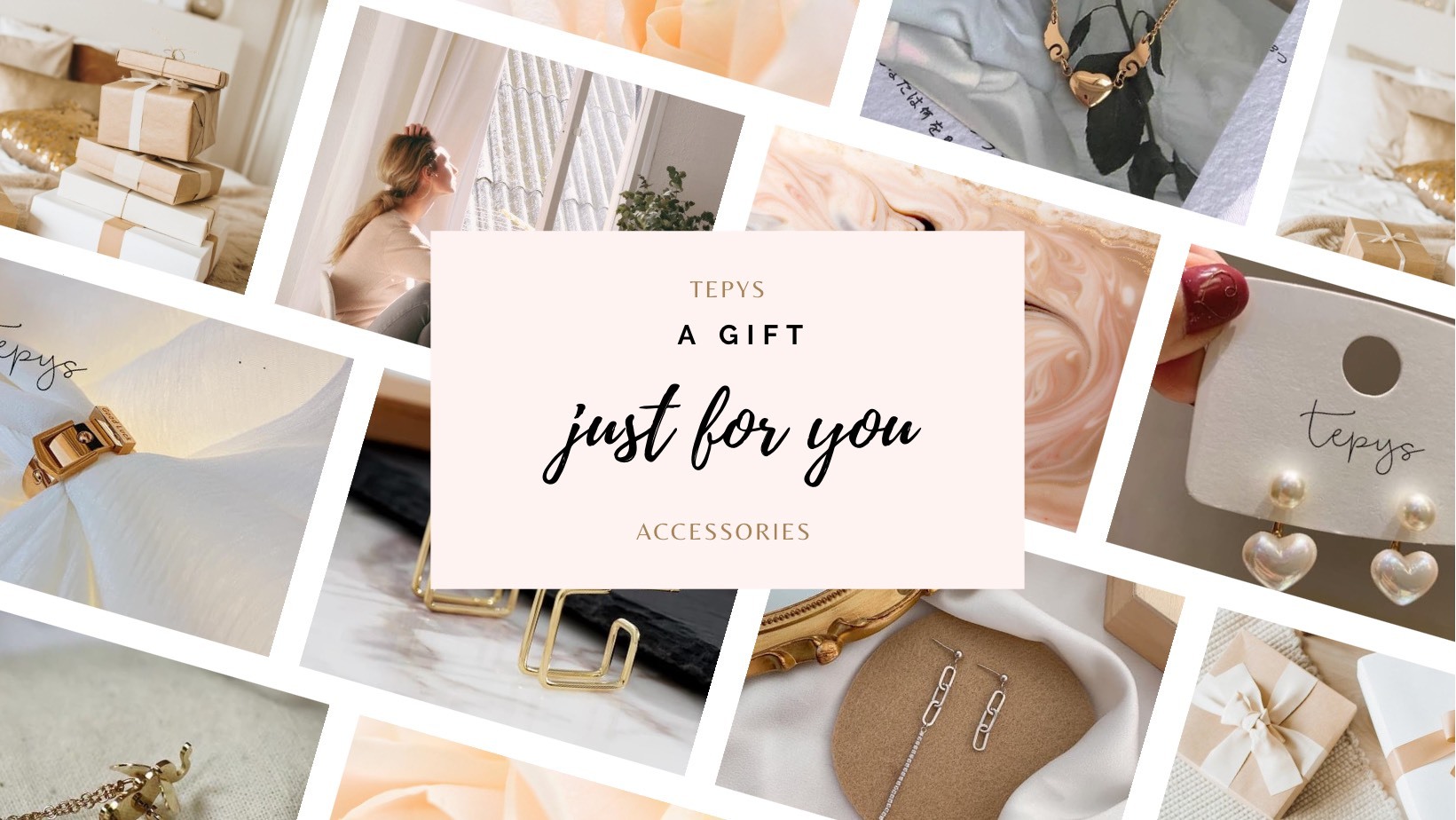 Tepys accessories are always bold and free. The harmoniouscombination of basic and trendy fashion lines mixed with a little Be Chic makesthe designs both convenient and suitable for many everyday contexts while stillcatching up with the fashion trends of the year.
Not only bring customers products with unique styles anddesigns, but also introduce customers to the best quality products. The designsare carefully censored from choosing materials, testing products very thoroughly.
Therefore, the designs that reach customers are always themost delicate products. With a professional team, close and unifiedcombination of management, Tepys fashion brand hopes to meet the love and trustof customers for hight quality fashion accessories product.